Newsroom
ELD revives community cooperation in the current conditions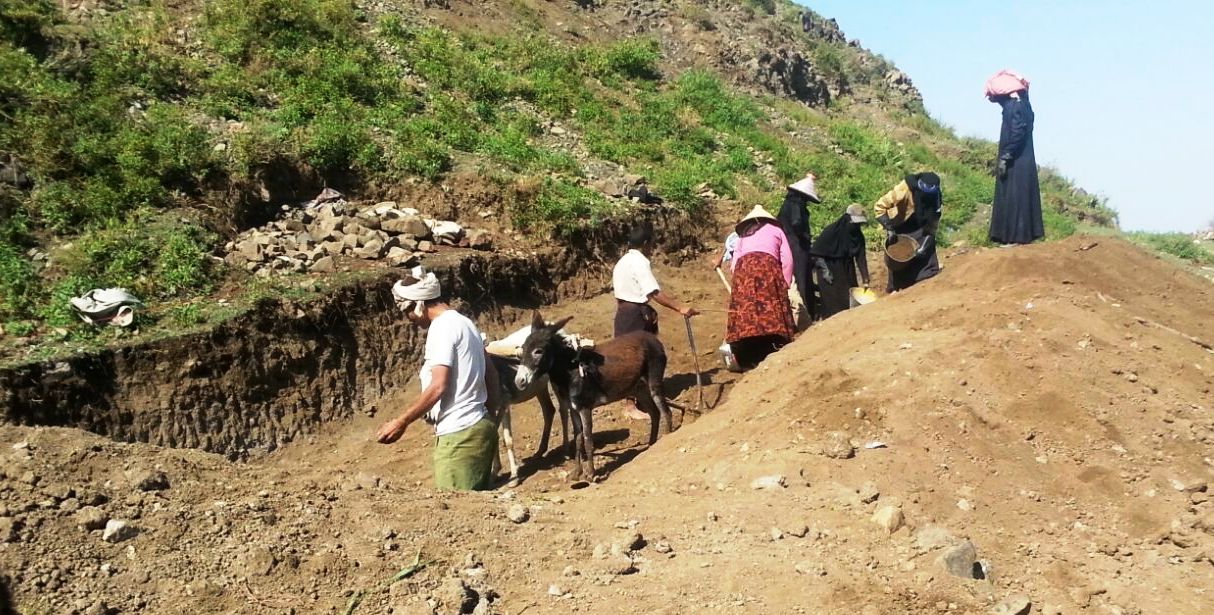 ELD revives community cooperation in the current conditions
This Program seeks to empower the local authorities to adopt participatory planning, in line with the available local resources and in harmony with the national trends and indicators. Furthermore, these ELD strengthen the relations between local authorities and their communities, and retrieving the cooperative work to help maximize the benefit of social capital.
ELD has facilitated the formation of 3,983 village cooperative councils in a democratic way, with total number of about 29 thousands male members, and 27 thousands female's members trained on: community participation tools, resources mapping, planning and implementing self-help initiatives, and cooperative work. These CBOs lead the community mobilization toward developmental activities related to the needs of their communities, some results in this regard as follows:
a) implemented 12,939 self-help initiatives (100% funded and implemented by communities) in 50 districts from 13 governorates with total estimated cost of about Yemeni Rials 1.6 billion (about US$7.2 million);
b) supported (50%-50%) Initiatives. The implementation of this community-based initiatives started in 2012 to build on what is available of local resources and to provide some resources which are not available locally in order to maximize social capital and make a real change in the behavior and practices of communities and local authorities toward retrieving the cooperative work.